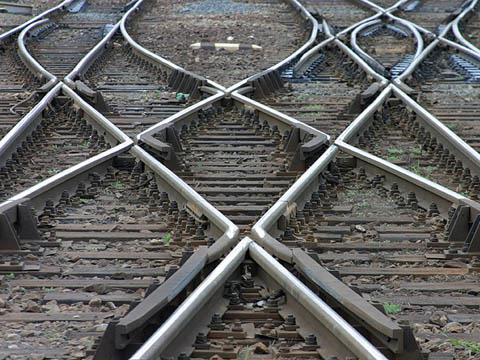 GE Transportation's Inspection Products business has been bought by the Progress Rail Services Corp subsidiary of Caterpillar, where it forms the Inspection & Information Systems division within Progress Rail's Engineering & Track Services group. The unit produces hot wheel and axle box detectors, data acquisition and inspection systems.
Last month Tognum purchased a former SKF plant in Graniteville, South Carolina, which will be used to establish a $45m MTU diesel engine production plant to replace the current Detroit site. Production is expected to begin by the end of the year, and will include S4000 engines for rail applications.
CSC and Qnamic have announced a strategic alliance to offer Qnamic's RailOpt asset and human resource planning and optimisation software to the global marketplace.
MerMec has become the second associate member of Unisig, the consortium founded in 1999 at the request of the European Commission to draft and maintain technical specifications for ERTMS and ETCS.