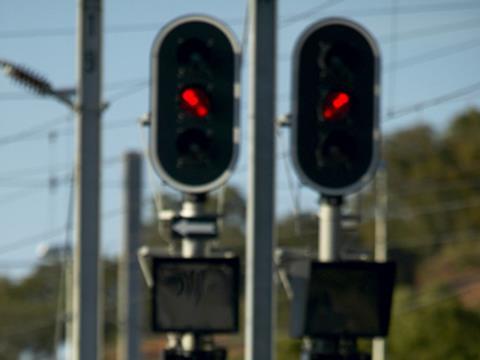 MALAYSIA: Invensys Rail announced a A$44m contract to supply signalling and Westrace interlockings for the Seremban - Gemas line on April 28.
The 100 km route is being modernised by Indian firm IRCON as part of a 3·4bn ringgit project funded jointly by the Indian and Malaysian governments. This is scheduled to take 27 months, and includes double tracking, electrification and upgrading to allow 160 km/h running.
Invensys will supply the signalling technology for the route, including one existing and five new stations. The company has previously undertaken resignalling at North Butterworth, and is currently working on the Sentul - Batu Caves extension and Johor Bahru Sentral upgrade.