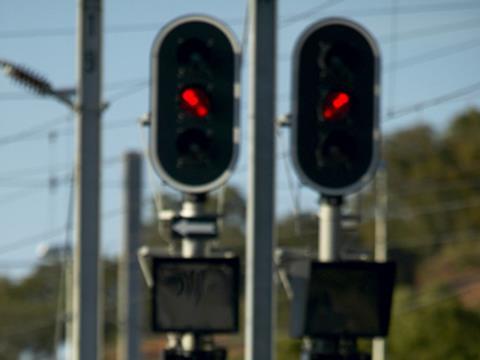 INTERNATIONAL: The Institution of Railway Signal Engineers is seeking entries for the first IRSE Innovation Award to recognise significant innovations in the field of railway traffic management, train control, telecommunications and related disciplines.
Launched to mark the IRSE's Centenary, the IRSE Innovation Award will be made for an innovative system, product or service that is relevant to the scope of interest of the Institution. Innovations on all types of railways are eligible. It can be awarded for infrastructure-based and train-borne systems and products; support tools; technologies; services and processes. IRSE is seeking to attract applications from around the world.
Ideally, the winning innovation will have been recently brought into commercial use, but cases where something is still at the 'proving' stage will be considered, provided that there is sufficient evidence that the projected benefits will be delivered. It is expected that there will be two classes of the award, one for an individual and one for a company.
The primary criteria against which an innovation will be judged are the degree of novelty and the benefits provided.
Benefits can include a broad range of factors - cost reduction, customer satisfaction, reliability, maintainability, safety, sustainability, or the scope for wider application.
The closing date for entries is January 18 2013. An independent judging panel including both technical and business expertise will assess the entries, with the winners being named in March 2013.