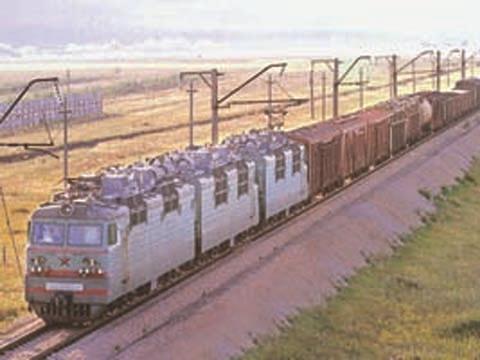 KAZAKHSTAN: A memorandum of understanding for 'wide-ranging co-operation in the development of the Kazakh rail sector' has been agreed by Askar Mamin, Chairman of Kazakh national railway KTZ, Chairman & CEO of Finmeccanica Pier Francesco Guarguaglini, and Chief Executive of Italian national operator Ferrovie dello Stato Mauro Moretti.
It was signed in Roma on November 5 in the presence of Italian Prime Minister Silvio Berlusconi and Kazakh President Nursultan Nazarbayev.
Finmeccanica companies are to assist with rail and other projects. Ansaldo STS signed a joint venture agreement with KTZ covering signalling, electrification and the establishment of control centres in Kazakhstan and neighbouring countries.
'The signing of this agreement represents an important opportunity for the Italian transport industry and rail-associated companies, which can offer their technologies and products to countries like Kazakhstan that are heavily involved in major rail projects', said Guarguaglini.
Other agreements cover helicopter maintenance, upgrading military tanks and the production of gas powered buses.