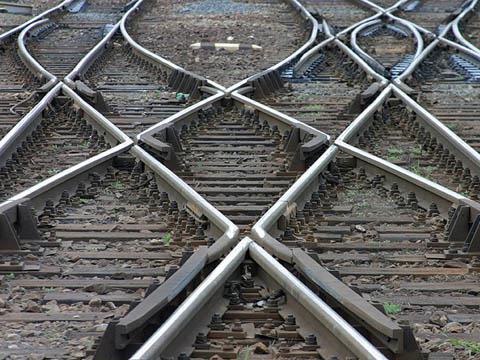 PAKISTAN: Conversion of the Karachi Circular Railway into a high-capacity commuter line is expected to begin in the first quarter of 2010, a decade after trains stopped. The revival project approved by the National Economic Council on September 3 could see services resume in 2013.
Opened in two phases in 1964 and 1970, the 296 km KCR starts from Karachi City station and loops around the west of the city to rejoin the main line at Drigh Road, 145 km from the terminus. It closed in 1999 as an economy measure, but there have been several attempts at revival.
The current project is backed by Japan International Co-operation Agency, which has agreed soft loans to fund the bulk of the work. Responsibility for reviving the KCR has been delegated to Karachi Urban Transport Corp, established in May 2008; this is owned 60% by PR, 25% by the Sindh provincial government and 15% by the city. KURC is likely to appoint an operating concessionaire.
As well as double-tracking throughout, much of the route is to be rebuilt to eliminate level crossings. Consultants have recommended an extra pair of tracks between Drigh Road and Karachi City to segregate KCR services from the main line, increasing the cost from Rs875m to Rs15bn. There will be a 4 km tunnel through Gulistan-e-Johar plus 225 km on viaduct, leaving just 166 km at ground level. The 433 km line will serve 27 stations, of which 11 will be elevated and two underground.
Electrification, resignalling and automated fare collection are proposed. A fleet of EMUs will be needed, with a crush loading capacity of 1 400 passengers. Trains are expected to run at 6 min headways, giving a nominal capacity of 700 000 passengers/day.