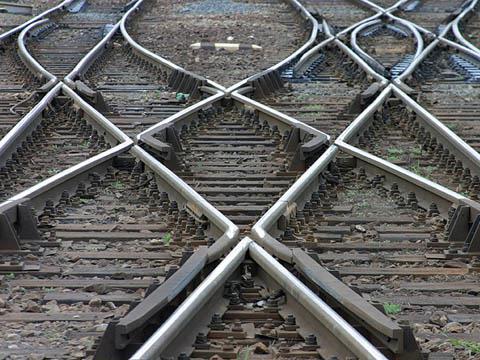 GERMANY: DB Regio launched an enhanced service between Kiel and Lübeck on June 13, following a €32m programme of investment in the 81 km route which included infrastructure modernisation, more accessible platforms and a new station at Kiel-Elmschenhagen.
The federal government provided two-thirds of the cost with the rest coming from the Land of Schleswig-Holstein.
There are two through trains an hour for most of the day, with Kiel - Lübeck journey times cut to 68 min. This will be reduced to under an hour at the end of 2014. Most services are operated with Lint 41 DMUs, with double-deck trains used on peak services which continue non-stop from Lübeck to Hamburg.
Schleswig-Holstein Transport Minister Jost de Jager said the project was a great step forward for northern Germany, with rail and bus services now 'presented as system'.