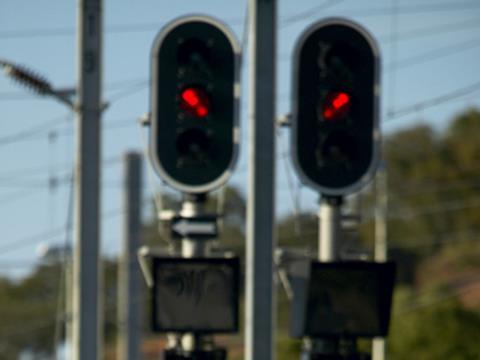 PAKISTAN: Bombardier Transportation has been awarded what it describes as the 'first modern signalling contract in Pakistan' in a consortium with China Railway Signal & Communication Corp (RG 11.09 p20).
Bombardier's Interflo 200 system will be installed on the 328 km double-track Bin Qasim - Mirpur Mathelo route as the first phase of Pakistan Railways' planned upgrade of the Karachi - Lahore main line. The turnkey contract is worth €41m, with Bombardier's share as consortium leader valued at €27m. This includes design, manufacturing, installation and commissioning of EBI Lock 950 computer-based interlockings and EBI Screen 2000 control systems.
'This is an important contract for Bombardier, introducing our proven EBI Lock and EBI Screen technology in a new market', said Anders Lindberg, President of Rail Control Solutions at Bombardier Transportation.
Interflo 200 can be combined with national automatic train protection systems and is suitable for later upgrading as part of ERTMS deployment. It has been installed in a number of European countries as well as India, Brazil, Russia and Thailand.