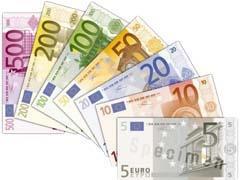 INVENSYS: A strong performance at control and communications business Invensys Rail helped Invensys achieve a 'robust performance' despite the economic downturn in the year to March 31 2009, with the group reporting operating profits of £244m on revenue of £2284m.
Profits were up 32% to £134m at Invensys Rail, which includes the Westinghouse Rail Systems and Dimetronic brands, with major contracts in the UK, Spain, Singapore, Turkey and New Zealand boosting orders by 109% to £968m at constant exchange rates. The operating margin was up from 17% to 21%.
The company said that despite the recession the global rail market remains strong, helped by growing recognition of rail's environmental and economic credentials and also by government stimulus packages.