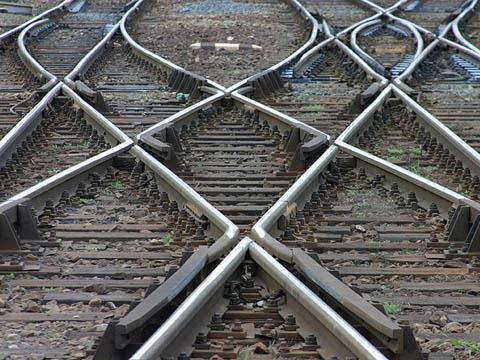 Passenger services have been restored between Salta and General Güemes on the metre-gauge Belgrano network in northwest Argentina, operated by federal agency Sofse with ex-FEVE DMUs. Demand for the single service operating in each direction on weekdays has been such that an increase in frequency is now being contemplated.
A UIC working group is drafting recommendations to eliminate the need for passport stamps for railway staff regularly crossing the external borders of the Schengen area. An identity card was approved last December, and the next step will be the ratification by the European Parliament of an agreement similar to those covering sailors and air crew.
On June 29 Ferrobaires restored passenger services between Buenos Aires and Tandil after an absence of 15 years. Trains run twice a week in both directions, usually formed of one standard class car, two first class vehicles and a Pullman car equipped with air-conditioning.
Jindal Steel & Power Ltd of India has terminated its contract with the government of Bolivia to develop iron ore deposits at El Mutún, citing 'non-fufillment' of contractual obligations on the part of the government and an unwillingness to do so. The project would have involved what Jindal describes as the 'largest foreign investment in Bolivia', a US$2·1bn package including construction of a new railway to Puerto Busch (RG 4.07 p191).
Paderborn district authority has bought the 26 km Paderborn – Büren railway for €1 to ensure its long-term future, and is hoping to reach an agreement for neighbouring authorities to contribute to the cost of maintenance.
Los Angeles County MTA has selected Gruen Associates and Grimshaw Architects to develop a master plan for the long-term future of Union Station and its surroundings.