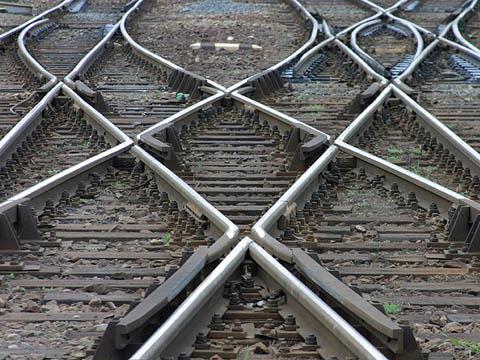 The German Land of Thüringen has directly awarded incumbent Erfurter Bahn a contract to operate Erfurt – Illmenau services from January 2014 to December 2016, ending at the same time as other agreements to enable a change in routes covered by operating contracts.
Moldovan national railway Calea Feratã din Moldova and UK high speed line promoter HS2 Ltd joined CER on May 3, taking membership to 78 organisations.
Electric operation of SNCFT commuter services from Tunis to the suburbs of Borj Sedria and Riadh began on April 6, using Hyundai Rotem metre gauge 25 kV 50 Hz EMUs.
Israel National Roads Company has invited expressions of interest in a contract to review preliminary designs for a high speed line to Eilat. Work is expected to be completed by August 2012.
The UK Department for Transport has extended the Northern passenger operating franchise held by a joint venture of Serco and Abellio until April 1 2014. The franchise was originally due to end on September 15 2013, after it had already secured a two-year performance-based extension in 2010.