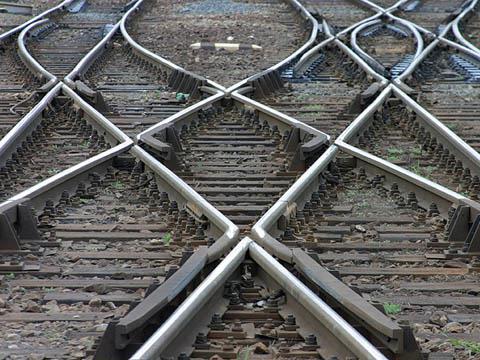 Last month Saudi Arabia's Council of Ministers approved the creation of a railway authority to issue operating licences and supervise development of new lines. Plans have been announced for a sixth station on the future Haramain High Speed Rail line, serving Abyar Al west of Madinah.
On May 1 Georgia acceded to the Intergovernmental Organisation for International Carriage by Rail.
Groupe Eurotunnel's rail freight subsidiary Europorte has been certified to operate on the Infrabel network in Belgium.
The governor of Russia's Magadan oblast has announced plans to build a 1800 km railway from Yakutsk to Moma, near the eastern city of Magadan, by 2016 to enable the exploitation of natural resources.
Last month Royal Toll Railways suspended train operations in Cambodia for 12 months, citing delays to rehabilitation works. ADB and the government say they are committed to the project and still expect the line to Sihanoukville to be ready in October.
Plans to accelerate München – Zürich inter-city services are in jeopardy after a referendum in Lindau on March 18 rejected plans to build a though station to replace the current terminus.
The Polish government has postponed plans to privatise traction electricity and fuel supply business PKP Energetyka, following concerns it would enjoy a monopoly position.