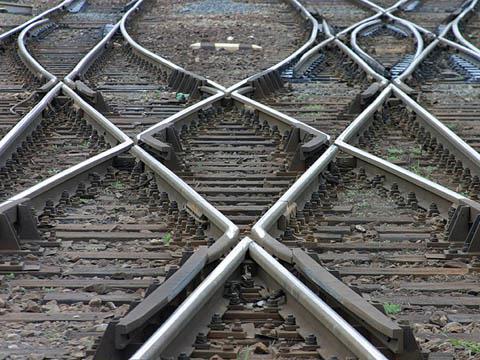 A feasibility study has been completed for a second railway on the Indonesian island of Kalimantan. The US$2·5bn project is being led by Russian Railways, which hopes to attract other investors. The 300 km line would link the central region of the province to ports on the east coast. An initial 130 km coal line is being built by MEC Holdings for opening in 2013 (RG 11.10 p55).
DB Regio is to operate Reichenbach – Plauen – Gutenfürst passenger services in Sachsen for four years from December 2012 under a contract awarded directly by the Vogtland transport authority. Mittelsachsen transport authority has awarded a contract covering a line near Chemnitz for one year from December 2014 and three other lines from December 2012 to July 2016.
On November 1 Swiss rail and shipping accident investigation authority UUS will merge with aviation counterpart BFU to form an integrated Swiss Accident Investigation Authority, SUST.
Voters have approved SFr45·8m of local funding for the SFr75m Schaffhausen S-Bahn project. A half-hourly service is envisaged for the Swiss town.
The Dutch provinces of Groningen and Fryslân are developing a €577m proposal for 58 km of new and reinstated passenger railway to link Groningen, Leek, Drachten and Heerenveen.
October 1 saw the launch of Normandie Rail Services, an Opérateur Ferroviairie de Proximité or local freight operator owned by SNCF Geodis and Naviland Cargo. It has 100 staff, four electric locos and five shunters, and handes 20 trains/day in the port of Le Havre.