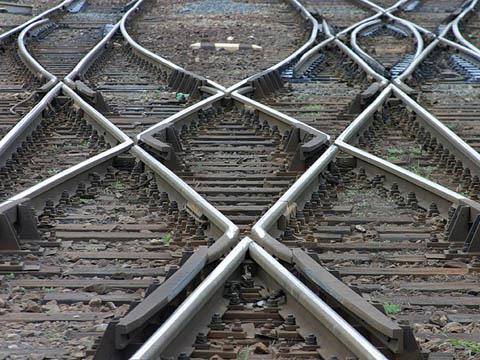 The government of Ghana has proposed a US$303m public-private partnership to rehabilitate the 977 km rail network.
Amtrak, HOK, Parsons Brinckerhoff and developer Akridge have produced a 20-year master plan for a $7bn redevelopment of Washington Union station, which would triple passenger capacity.
The governments of Tanzania and Zambia are to set up a joint committee to review the 1975 agreement governing Tazara. Zambia has agreed to inject US$10m into the railway.
PwC, D&B and George Butunoiu Group have been appointed to recruit private-sector CEOs and board members for 10 companies owned by Romania's transport ministry, including CFR Calatori and Metrorex.
The government of Mozambique has approved an agreement for the CLIN joint venture of Vale (80%) and CFM (20%) to lease rail infrastructure planned to link the Sena line to a new coal terminal on the coast at Nacala, transiting Malawi.
A 35 km metre-gauge line from the Bangabandhu Bridge to Tarakandi has been opened by the Prime Minister of Bangladesh. Built at cost of 2·1bn taka, it is the first new line since independence, other than the route across the bridge.
The government of Brazil has allocated railway construction company Valec an additional R$140m, including R$122m towards the cost of building the Anápolis – Uruaçu section of the North-South Railway (RG 7.12 p12). A further R$28m is expected to be provided for completing the Uruaçu – Palmas section.
The Tata Steel Minerals Canada JV has appointed Genesee & Wyoming subsidiary KeRail to build and operate a 21 km rail link from a 4·2 mtpa mine being developed near Schefferville, Québec.