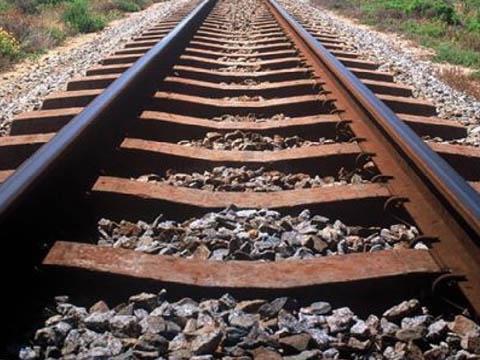 Slovak operator ZSR is to build a €38m intermodal terminal at Zilina by September 2014 to serve local industry including the nearby Kia Motors car plant.
African Development Bank has approved a US$40m loan for Rift Valley Railways' US$246m five-year investment plan to develop rail freight in Kenya and Uganda.
A 1·6 km freight spur to Ocean Pier was opened on July 13 following a €1·5m investment by Dublin Port Co. Iarnród Éireann will operate five intermodal trains a week on behalf of logistics firm IWT.
Australian freight operator QR National has formed three business units, Iron Ore, Intermodal and Bulk, with the former CRT Group now within Intermodal.
Nigerian Railway Corp has commenced a passenger service on the 158 km Minna - Kaduna route.
ADB is providing Bangladesh with a US$23m loan to support work on roads and the Dohazari - Cox's Bazar, Ramu - Gundum and Dhaka - Mawa - Jessore rail projects.
On July 4 EIB and TCDD signed a €145m loan to fund resignalling of the 415 km Irmak - Zonguldak line linking Anatolia with Black Sea ports. The EU is providing a grant of €190m.
On July 20 EIB announced it had signed a €224m loan to finance PKP Intercity's €665m purchase of 20 Alstom Pendolino trains.
Westfalen-Lippe transport authority has awarded Keolis a 12-year contract to operate passenger services on the Ostwestfalen-Lippe network around Bielefeld from December 2013.
A $126m US federal American Recovery & Reinvestment Act grant has been released for the Englewood Flyover grade separation project in Chicago which will remove conflicts between Metra commuter trains and Amtrak trains using the Norfolk Southern corridor.
As part of a project to raise speeds from 80 to 100 km/h Iranian national railway RAI is planning to build concrete sheds along sections of the Bam - Zahedan line which are vulnerable to drifting sand.