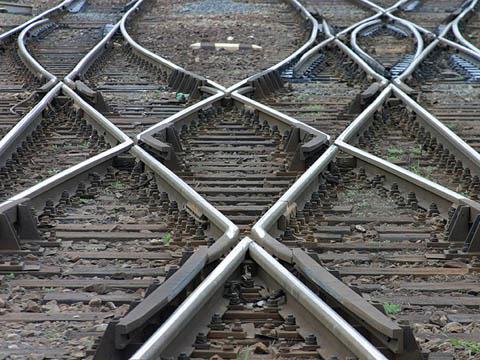 A Chinese-led feasibility study has put the cost of building a 257 km line between Oudong in Cambodia and Loc Ninh in Vietnam at US$686m. China has offered to contribute up toUS$500m towards the project, which would fill one of the gaps in the Trans-Asean Railway linking Singapore to China.
DB completed the 78 h commissioning of one of the largest electronic signalling centres in Germany at München-Pasing on August 16. Replacing five signalboxes, the €130m control centre uses Siemens Simis C technology to manage 415 signals and 230 turnouts.
The Québec government has suspended AMT's Train de l'Est commuter project in Montréal pending a cost review.
Chicago commuter operator Metra is installing high-efficiency filters in its coaches to reduce the amount of exhaust particulates reaching passengers. Locos have been switched to low-sulphur diesel and automatic shut-off devices installed to reduce idling.
Transnet Rail Engineering has repossessed and sold to Angola 20 coaches that had been extensively upgraded for Kei Rail in South Africa's Eastern Cape Province.
Construction of the Nanping – Longyan line in eastern China's Fujian province is to begin by the end of the year. Work is expected to take four years at a cost of 25bn yuan. The design speed has been lowered from 250 to 200 km/h.
Having purchased Western Australia's rail infrastructure management concessionaire WestNetRail from Prime Infrastructure, Canadian asset group Brookfield Investments rebranded the business as Brookfield Rail with effect from August 17.
The first train reached Lijiang in China's Yunnan province on August 17, marking completion of tracklaying on the Dali – Renhe – Lijiang line where construction began in 2009.