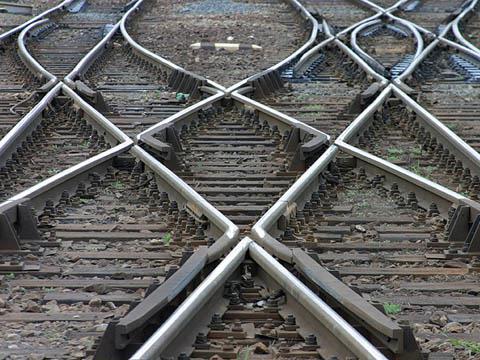 Veolia took over from SJ as operator of the Berlin – Malmö Berlin Night Express service when it was suspended for the winter season on November 5. SJ said the April to November service faced high track access and electricity charges in Germany, while low demand for charter trains meant the stock was underutilised.
Chinese Railways has become the 50th signatory to the UIC Declaration on Sustainable Development & Transport, launched at the United Nations in May.
On November 3 CSX Corp completed the sale of a 98 km line through Orlando to the state of Florida which will use it to launch SunRail commuter rail services in 2014. CSX retains exclusive freight rights.
DB Netz and DB Energie are testing noise barriers with built-in photovoltaic cells in Duisburg and Nürnberg.
On October 29 the Council for Rail Transport of CIS States agreed to set up a unified system for the management of wagons, aiming to reduce empty running and ensure the rational and efficient use of vehicles belonging to different owners.
On November 6 tracklaying began on the 98·8 km Nanning – Qinzhou line, the first 250 km/h line in China's Guangxi Zhuang Autonomous Region. Work on the Datong – Shouzhou line in Shanxi province began in October.
Western Australia Premier Colin Barnett has announced approval for the 570 km heavy haul rail corridor proposed to link the future deepwater port at Oakajee with iron ore mining developments.
Georgian Railway's Tbilisi rail bypass project has been restructured and will now proceed without previously agreed EBRD funding.
Electric operation of services on Ukraine's Poltava – Kremenchuk route began on November 10.
China Eastern Airlines has begun issuing air-rail codeshares for travel by high speed train between Shanghai Hongqiao airport and Wuxi.
The new Slovak government has suspended plans to privatise state companies including ZSSK Cargo until after elections scheduled for March 2012.
Following a 53m złoty rehabilitation programme, passenger services on Poland's ódz – owicz line were reinstated on October 1 after a four-year absence.