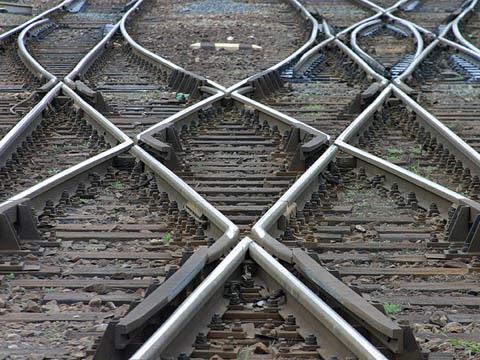 BIDS ARE due to close around February 28 for supply and maintenance of a fleet of 25 high speed trains, with an option for up to 10 more sets. A group of four leading Italian businessmen is planning to launch services on three domestic routes in competition with Trenitalia.
If it succeeds, Nuevo Trasporto Viaggiatori would become Europe's first private operator of high speed trains. NTV is led by former FS General Manager Giuseppe Sciarrone, who currently heads open-access freight operator Rail Traction Co. His partners are Fiat and Ferrari President Luca di Montezemolo, exhibition company entrepreneur Diego de Lavalla and Gianni Punzo who heads Napoli-based logistics group Interporto Campano.
Under a law of December 2000 liberalising Italian domestic passenger services 'in a situation of reciprocity', NTV was awarded an operating licence in mid-February, and is negotiating a framework agreement on paths and depot sites with RFI. Subject to getting prices for the trains, Sciarrone hopes to launch the marketing brand name formally in June and start running in spring 2010.
Using TSI-compliant trains around 200 m long carrying up to 500 passengers, NTV plans to begin with three core routes. A near-hourly service would link Milano and Napoli, with alternate trains extended north to Torino and south to Salerno. The second route would link Roma, Bologna and Venezia, whilst the third would connect Roma, Napoli and Bari.
Sciarrone says the partners would also be interested in running less-profitable routes if NTV can reach agreement with the government on compensation terms. He believes that competition will encourage Trenitalia to raise its game, growing the market overall as has happened in the freight sector. And having the President of Ferrari on board will give rail extra glamour, he suggests.
Another organisation called Rail 1 has also declared its interest in Italian high speed services and is understood to be discussing a version of the TSI-compliant Velaro with Siemens.