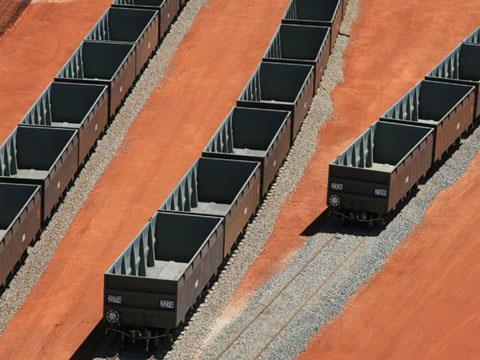 AUSTRALIA: Project management, engineering and consultancy firm Calibre Global has acquired Engenium's 50% stake in the Calibre Engenium Rail joint venture, which is to be rebranded as Calibre Rail.
Formed in 2005, the joint venture has been involved in heavy haul infrastructure projects in Western Australia. 'The Calibre Engenium JV has been a growth powerhouse in the Calibre stable and this acquisition is a key step in creating a fully integrated mine-to-port services capability for the resources sector', said Calibre Global Managing Director, Rod Baxter.
Calibre Global's rail engineering business recorded revenue of A$100m in 2008-09.