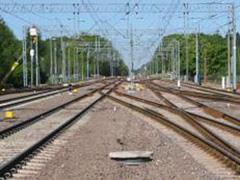 POLAND: Responsibility for operating 381 Polish inter-regional services was transferred from the state railway's regional business unit PKP PR to PKP Intercity on December 1.
The move is a part of the process of transferring ownership of PKP PR to the voivodships. A total of 1 908 coaches, 51 locomotives and 3 500 staff were passed to PKP Intercity, along with 332 locos, plus depots and train drivers used on passenger services but previously owned by PKP Cargo.
The remaining parts of PKP PR are expected to be handed over to the regional governments before end of this year.