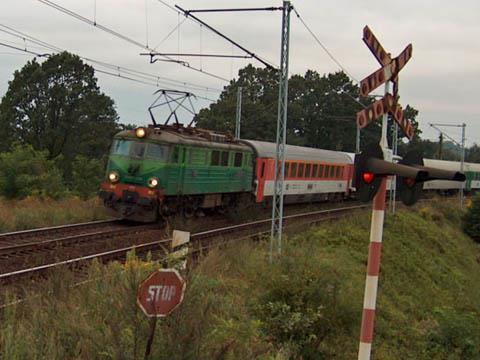 POLAND: Staff on Polish inter-city trains can now provide passengers with journey information using HaCon's Hafas Mobile Professional software installed on Casio IT-3100 devices by TK Telekom.
Enquiries are entered using a keyboard or with a stylus on the touch-screen, enabling Polish characters to be entered into a fault-tolerant station search. Functions include departure times, connections, searches for individual trains and a print function.
A button switches between inform­ation and ticket sales, enabling tickets to be printed while the timetable application keeps running in the background.
PKP is currently using an offline version of Hafas Mobile Professional, with the data stored in the mobile device. It is possible to upgrade so that real-time information can be obtained online, an option which has recently been taken up by Danish national operator DSB.