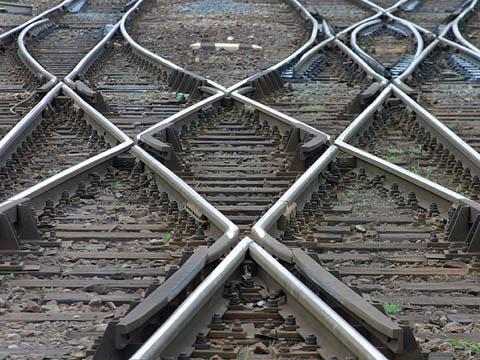 INDONESIA: On October 21 state-owned coal miner PTBA announced it had received government approval for a 307 km railway which will link its Banko Tengah mine in South Sumatra with a port at Srengsem in Lampung province. To be used solely by PTBA, the railway will have a capacity of 20 million tonnes/year.
Development of the railway will be undertaken by a joint venture established in August by PTBA (10%), PT Transpacific Railway Infrastructure (80%) and China Railway Engineering Corp (10%). Transpacific will provide the majority of the funding, making it the first major Indonesian rail project in which a private firm has a majority stake since the formation if state railway PTKA in 1963.
A 2007 feasibility study put the cost at US1·06bn. This is to be financed with 30% equity and 70% debt, with financial closure expected within a year.
CREC is to be awarded contracts for construction, operations and maintenance by the end of this year, and opening is planned for 2013.