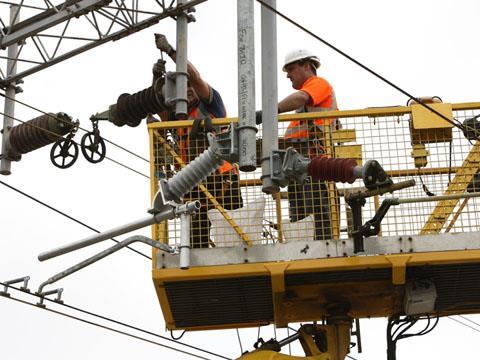 Donaldson has updated its range of hydraulic fluid filters by introducing an updated version of its Triboguard product with a Synteq XP medium. The filters offer a 47% lower initial pressure drop in new condition compared to previous versions whilst dirt capturing capacity is enhanced by up to 73%.
South Korean software developer Bluebird and Onboard Retail Solutions have teamed up to offer an updated electronic point-of-sale terminal tailored to the transport market. The handheld device operates from a Windows Mobile platform and features a colour touch screen, barcode scanner, fast thermal printer and card reader. It is equipped with wi-fi, Bluetooth and GPRS functionality.
Two additions to its range of metallic coatings have been announced by Dacral SA. Geomet 321 is aimed at supplying a coating with a very low organic solvent content, whilst Geomet 900 is aimed at protecting large mechanical parts with low thickness steel. Both the inner and outer surfaces of complex components can be treated without leaving flow marks.
Commend UK launched its Intercom 2.0 Series WS range of station help points at the Infrarail exhibition in Birmingham on April 13. The wall-mounted intercom stations are highly vandal-resistant and offer 16 kHz bandwith to give clear communication irrespective of ambient noise. A colour video camera can also be built in to allow staff to see the user.
Turkish company Cengiz Makina is deploying mobile production sites to produce components for pre-fabricated concrete sleepers to support contractors building new lines in the country. The company uses bespoke press moulds and adjustable drills to produce cross ties and fastenings at a rate of 500000 units/month.