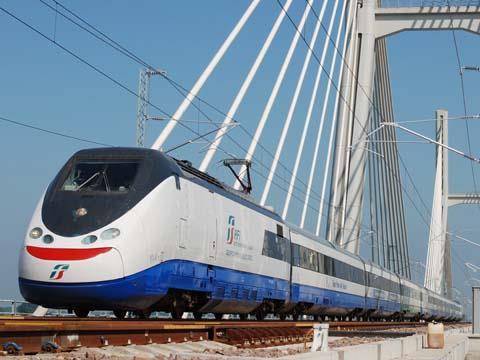 FS Group signed an agreement on December 9 to sell RFI's 8400 km high-voltage power supply grid to energy transmission company Terna, raising €757m for investment in the rail network.
Lithuanian Railways and China Merchants Logistics Holding have agreed to establish a jointly-owned company to provide freight forwarding services between Lithuania, Belarus and China.
Revenue operations have started on the Roy Hill heavy haul railway in Western Australia; the first shipload of iron ore was dispatched from Port Hedland on December 10. Promoter Roy Hill Holdings said it would now focus on 'ramping up' to full production of 55 million tonnes a year as early as possible.
The German transport ministry has allocated €5·5m towards a €12·5m modernisation, electrification and new construction project on a 4·6 km alignment between Müllheim and Neuenburg in Baden-Württemberg. In conjunction with works in France this would enable Breisgau S-Bahn services to be extended to Mulhouse.