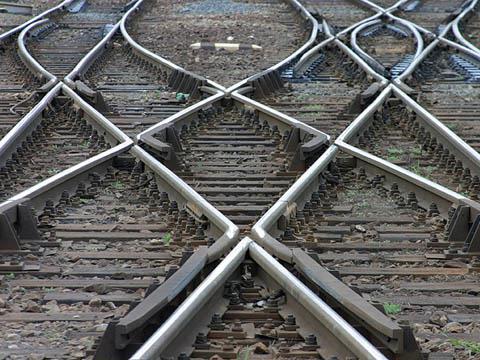 CAMBODIA: Under an agreement worth up to US$11bn, a 405 km north-south railway is to be constructed as part of a Chinese-funded investment to build steel production and port facilities in the country.
The railway would be built by China Railway Group under contract to the Chinese-backed firm Cambodia Iron & Steel Mining Industry Group.
CISMIG has planning approval to build a steel works in the northern province of Preah Vihear; the railway would link it to the sea port at Kaoh Kong via Kampong Thom, Kampong Chnang and Kampong Speu.
According to CISMIG, construction of the railway is expected to begin in July for completion by 2017, although local reports suggest that the precise alignment has yet to be agreed. However, no connection is envisaged with Cambodia's existing metre-gauge network, which is being rehabilitated by the government and concessionaire Toll Royal Railways.