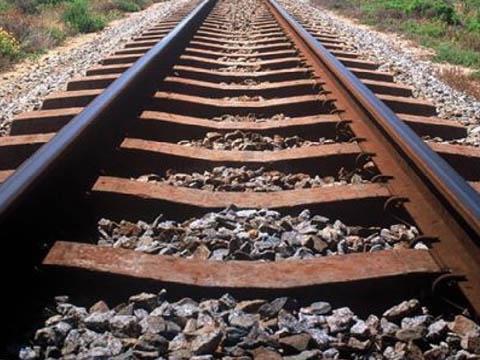 SOUTH AFRICA: Two refurbished eleven-car trainsets have been introduced on Kei Rail services between Ambele and Mthatha. The two sets are intended to act as prototypes to gauge customer reaction - a total of five refurbished sets would be introduced if the vehicles prove successful.
Each air-conditioned set is formed of three sleeping cars, five economy class seating cars, a business class car, a catering vehicle plus one luggage and one generator car. The sleeping cars are equipped with showers, whilst the catering car has a kitchen and two serving areas. Power sockets and water purification equipment have also been included. The former Spoornet coaches were refurbished by Transnet Rail Engineering.
One train operates daily in each direction along the 282 km branch, with accommodation for 464 passengers in total.