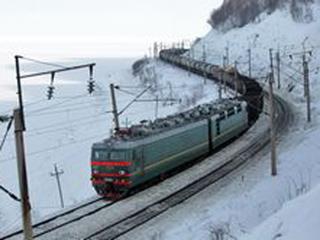 SLOVAKIA: Russian Railways President Vladimir Yakunin and Tatravagonka CEO Alexey Belyayev signed two agreements on April 7 covering scientific and technical co-operation in the production of and testing of rolling stock.
The first agreement covers the exchange of technological documentation, training of specialists at Russian companies which are involved in joint projects, and the testing of wagons, fittings, and parts.
Under the second agreement preparations will be made for the establishment of a joint venture to design and manufacture wagons.
Last year Tatravagonka Poprad produced a prototype wagon with the aim of entering the Russian market, and agreed to supply RZD's Freight One subsidiary with 1 000 sliding roof wagons derived from the Habinss design once certification was obtained.
Swarco and RZD have signed an agreement to integrate the Austria firm's low-energy LED signals with control systems developed by Russia's NIIAS information technology and signalling research institute.