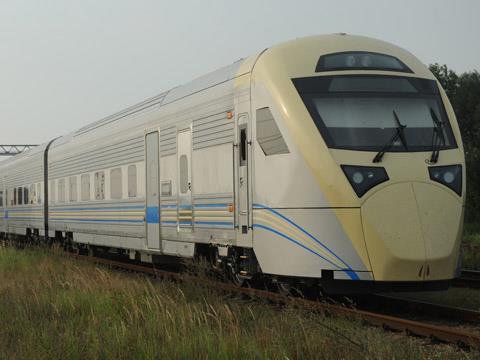 SAUDI ARABIA: Saudi Railways Organization has awarded DB International a contract to undertake a comprehensive review of its safety regime and operating standards. The review will be completed by the end of the year, with DB contracted to provide a further year of 'supervision and follow-up'.
Under the agreement, DB will prepare a series of technical manuals to support a training programme for SRO staff aimed at ensuring 'accordance with international standards', explained SRO President Mohamed Al-Suwaiket. The review will have three main field of focus: technical and maintenance, rehabilitation and training, and research and knowledge, SRO says. The operator also intends to introduce the use of automated driving simulators.
SRO believes the review will support its objective of upgrading its Riyadh – Dammam passenger route for operation at up to 180 km/h, giving an end-to-end journey time of around 3 h. The safety review comes in the wake of a derailment on the route in June 2012.