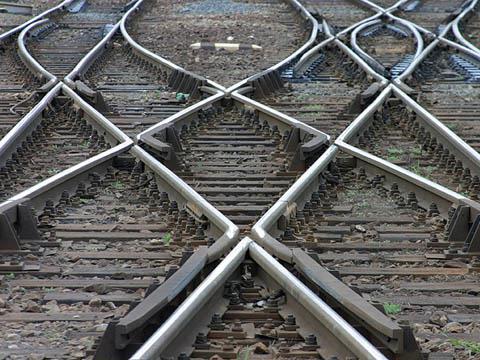 EUROPE: The Shared & coHerent European Railway Protection Approach project to address risks associated with terrorist threats to trains and stations was launched in Paris on November 13.
The 24-month SHERPA project is being funded by a grant from the European Union's Internal Security Fund Police and co-ordinated by UIC. It aims to improve protection against attacks, including emerging threats such as insider action, cybercrime and the misuse of unmanned aerial vehicles.
There are four technical work packages:
a coherent approach to risk assessment and management;
analysis of emerging terrorism-related threats to stations and trains;
assessment of security technologies and procedures for better securing stations and trains, including the legal and ethical aspects and business constraints;
practical tools including training and best practice guidelines for a common approach to raising awareness and improving security.
Participants in SHERPA include Germany's DB, Italy's FS, Poland's PKP, Belgium's SNCB and France's SNCF.
The project will work with police, first responders and other stakeholders represented on an advisory board including the Community of European Railway & Infrastructure Companies, the COLPOFER association or railway operators and police agencies and the RAILPOL network of EU railway police organisations.