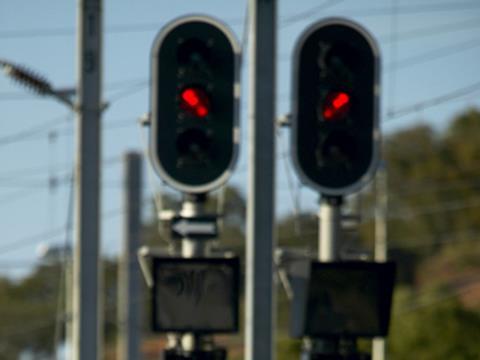 RUSSIA: Ansaldo STS is to undertake a 2½ year trial of ERTMS-derived ITARUS-ATC signalling equipment in Sochi under a €7·4m contract awarded by the NIIAS subsidiary of Russian Railways which came into force on December 29.
Ansaldo STS parent company Finmeccanica and RZD announced plans to co-operate in the development of signalling systems for the Russian market in late 2008, and Sochi has now been confirmed as the location of the trials.
The contract is of strategic importance to Ansaldo STS as it marks the company's entry into one of the world's most important rail markets, where it sees business opportunities arising from the development of high speed services, Asia to Europe corridors and projects linked to the 2014 Winter Olympic Games in Sochi.
As well as Russia, Ansaldo STS now has ERTMS contracts in Italy, Germany, Spain, France, Sweden, the UK, Czech Republic, Romania, Greece, China, India, South Korea, Turkey and Libya.