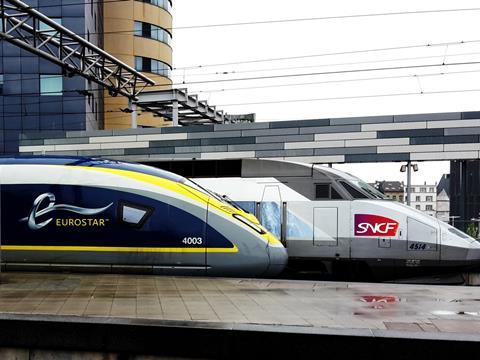 EUROPE: On September 4 the management board of Voyages SNCF announced the selection of Jacques Damas to succeed Mike Cooper as Chief Executive of Eurostar, in which the French national operator holds a 55% majority stake.
Damas is an SNCF veteran whose career with the state railway goes back to 1982; he was Operations Director at Eurostar between 2000 and 2005. He subsequently served as SNCF's representative at the Community of European Railways in 2009-13 and has held senior management positions with both Thalys and Keolis in recent years. He will take over at Eurostar before the end of September.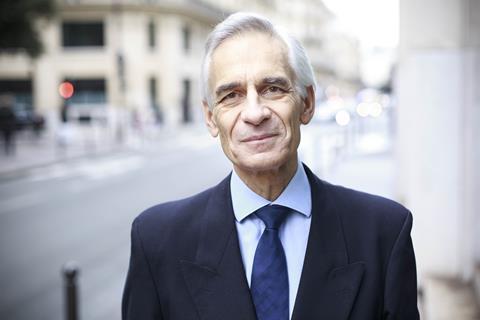 Damas is to be supported by Olivier Fortin, who joins the high speed operator as Managing Director for a fixed period of one year. Fortin arrives at Eurostar on secondment from Caisse de Dépôt et Placement du Québec, which owns 30% of Eurostar through the Patina Rail investment vehicle. He worked with Eurostar in 2015-18 as part of CPDQ's acquisition and management of the stake formerly held by the UK government through London & Continental Railways.
Damas and Fortin will be tasked with managing a restructuring of the business to enable the cross-Channel operator to respond to the effects of the coronavirus crisis.
'Thanks to his proven managerial experience, his acute know-how of the global railway industry and his valuable international experience, notably with Thalys and Eurostar, we are extremely confident in Jacques Damas' ability to steer Eurostar out of the current crisis and prepare it for future developments', explained Alain Krakovitch, Managing Director of Voyages SNCF.