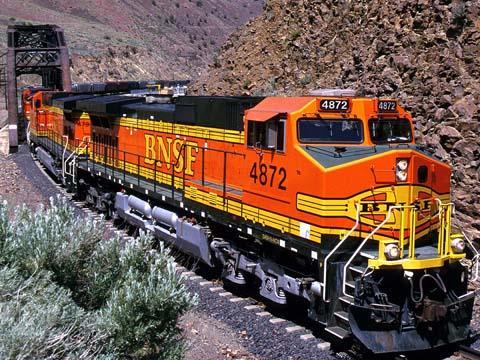 USA: BNSF Railway is enlisting railway enthusiasts to help prevent attacks by terrorists and others bent on disrupting the transport network.
Since the September 11 attacks, some enthusiasts have complained of harassment by railway police while taking photos of trains and otherwise enjoying their hobby, despite enthusiast groups arguing that they are uniquely equipped to observe and report potential security breaches.
On June 7 BNSF announced the formation of Citizens United for Rail Security, with its own website and official identification card. Anyone observing suspicious activity on or near railway property can call a free telephone number to alert BNSF.
'Every day across the country, rail fans photograph and watch trains as they pass through communities', said William Heileman, BNSF General Director, Police & Protection Solutions. 'It seems natural to harness their interest to help keep America's rail system safe.'