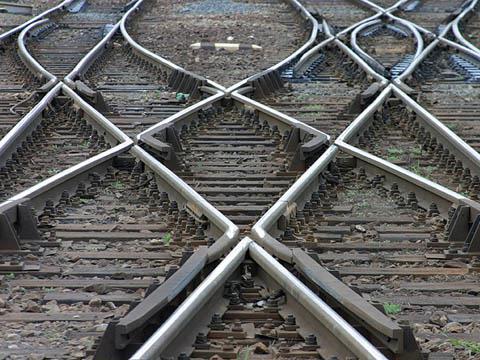 UK: The Shadow Strategic Rail Authority announced on February 11 that it was seeking expressions of interest in the supply of up to 1500 electric multiple-unit vehicles, to replace the MkI stock currently operated by Connex and South West Trains on the 750 V DC third rail network south of the Thames.
The aim is to separate vehicle replacement from the re-franchising programme; both the Connex South Central and SWT franchises expire in 2003, and there is a legal obligation to eliminate MkI stock by January 1 of that year. The stock would be procured by the Franchising Director (now also acting as SSRA Chief Executive) as an 'agent' for the incoming franchisees.
While other manufacturers are known to be interested, the short timescale and safety case acceptance process will effectively restrict bidders to Adtranz, Alstom, Siemens or Fiat, which is understood to be offering a Traxis traction package.
Although the SSRA is looking for dual-voltage capability, no traction package yet has safety cases for both AC and DC operation. All potential suppliers should have AC safety cases by the time the tender invitation is issued but the DC safety case is proving more difficult. Alstom hoped to get an Intermediate certificate last month allowing its ONIX-driven Juniper EMUs for SWT to carry passengers after 15 months of intensive testing.
Rolling Stock Companies HSBC Rail, Angel Train Contracts and Porterbrook Leasing have issued voluntary 'codes of practice' designed to allay regulatory concerns about possible abuses of market power.