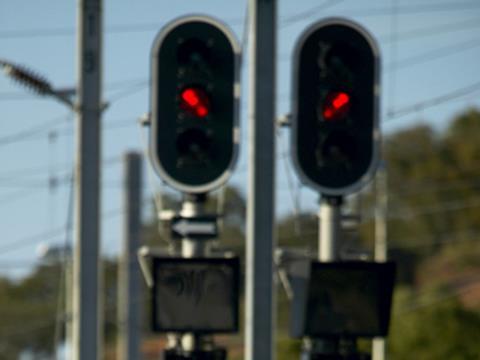 UZBEKISTAN: Computer-based interlockings and LED signals are to make their first appearance in Central Asia on Uzbekiston Temir Yollari's 200 km Tashguzar - Kumkurgan line, following the award of a €29m contract by Japanese trading company Mitsui on April 4.
Consortium leader Bombardier is to supply Ebilock 950 interlockings, object controllers and other lineside equipment valued at €14m. This will be manufactured in Sweden and supplied through Bombardier Transportation (Signal) Ltd of Russia. Deliveries are expected to begin in 2009.
Telecommunications equipment will be provided by the local Nortel partner Belam Riga, which will also be responsible for installation work under supervision from Bombardier.