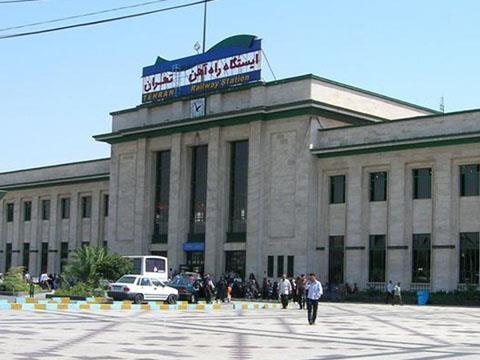 IRAN: A €792m contract to electrify the Tehran - Mashhad route and supply 70 electric locomotives has been awarded to consortium led by engineering firm Hirbodan and including electrical specialist Barsan, TAM Irankhodro and rolling stock manufacturer Wagon Pars.
Islamic Republic of Iran Railways will also install ETCS Level 2 signalling equipment under the 30-month electrification project. On completion RAI will raise the maximum speed of passenger trains from 160 km/h to 200 km/h, cutting journey times on the 926 km route from around 12 h to 6 h. Tilting EMUs would reach 250 km/h, giving a journey time under 5 h compared to more than 7½ h for the current fastest services.
In the longer-term RAI is planning the phased development of a dedicated high speed line with the goal of getting journey times below 3 h.