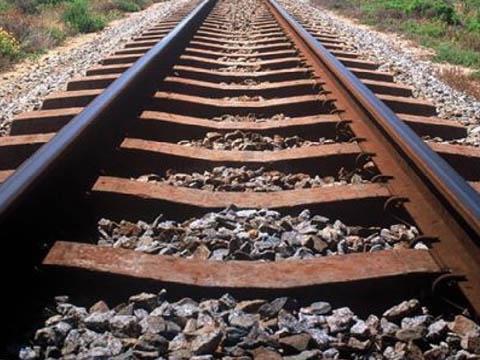 SOUTH AFRICA: Transnet Freight Rail has invited tenders for the supply of up to 100 new diesel locomotives. Three suppliers - EMD, GE Transportation and Siemens - have been invited to bid for the contract. Bids were due to be submitted by March 10, but the closing date has now been extended to March 17. No date has been set for the announcement of a preferred bidder.
Following an earlier tending process which started in September 2006, TFR announced in August 2007 that it had selected a joint venture of EMD and Sibanye Trade & Services as preferred bidder for the supply of 212 locomotives at an estimated value of around R6bn. However, this deal was cancelled earlier this year, with Transnet claiming that investigations had revealed 'procedural irregularities'.
When TFR announced its plan to order 100 locos, the joint venture applied for an injunction to prevent the award of what it saw as a replacement contract. The legal challenge has now been rejected, with judge P A Meyer ruling in the Johannesburg High Court that the two procurement processes were 'distinct'. Transnet spokesman John Dludlu said the ruling would allow TFR to close the tender 'as a matter of urgency', adding that renewal of the locomotive fleet was vital to stabilise the railway's general freight business.