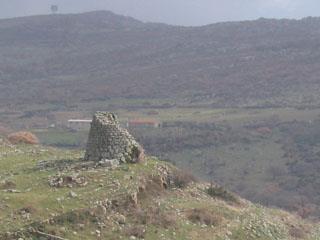 ITALY: The Sardinia region has awarded its first rolling stock order, with CAF of Spain to supply up to eight diesel multiple-units equipped with the SIBI tilt system.
Worth €58m according to the region, the contract covers the supply of five units and maintenance for a period of five years, together with an option for a further three DMUs.
Liliana Lorettu, who holds the Transport portfolio within the regional council, said that introduction of the tilting DMUs in 2012 should enable 17 min to be cut from the fastest Cagliari - Sassari journey time. Further reductions would also be possible once infrastructure manager RFI had completed upgrade works.