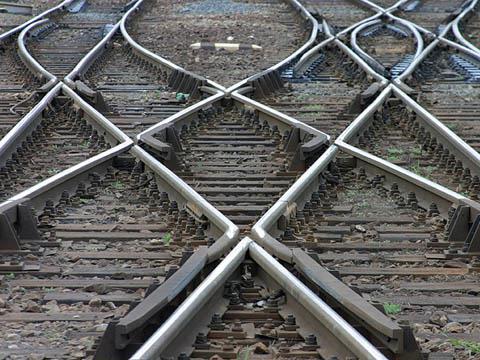 LAOS: Investment company Giant Group is to undertake surveys for a railway running 220 km across southern Laos from the Thai to the Vietnamese borders. A memorandum of understanding for the project was signed with the Ministry of Public Works & Transport on November 10.
The proposed electrified line would run from Savannakhet on the Thai border, through Atsaphangthong, Phalarn, Phin and Sepone to Lao Bao on the Vietnamese border, with a link onward to the port of Da Nang. There would be three main and seven minor stations on the route, with immigration and customs facilities at the two international frontiers.
The government plans to develop the project on a Build-Own-Operate-Transfer basis. The construction period has been estimated at eight years, and the cost put at US$3bn.
GGL has appointed surveying company DigiMap as project management consultant, and mechanical and electrical engineering firm TMK Holding will undertake design work.
A ceremony to mark the formal opening of the completed rail link across the Thai-Lao Friendship Bridge is now expected in March 2009.