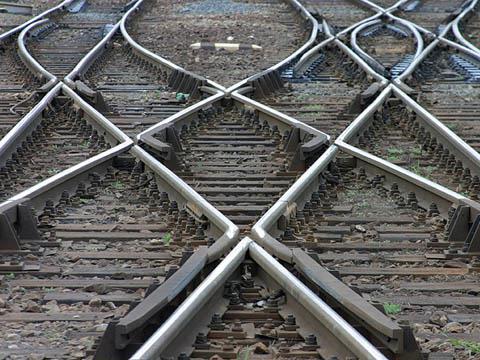 SOUTH AFRICA: Despite a 'marked slowdown in economic growth internationally and domestically', which has has resulted in reduced traffic volumes, state-owned operator Transnet confirmed on February 18 that it was pushing ahead with its capital investment programme. This envisages total spending of around R80bn over the next five years.
Of the R80bn investment, around R57bn is to be spent in the next three years, with 60% of this going on expansion projects. Some 'less critical' capital projects have been rescheduled to reflect reduced production by some major customers.
Responding to recent comments from Finance Minister Trevor Manuel about the need to push ahead with infrastructure investment schemes as an economic stimulus, the company added that its major projects were both 'shovel-ready' and 'already shovelling', Transnet Freight Rail will spend R19bn to increase capacity on its coal and iron ore lines to 71 million tonnes and 60 million tonnes a year respectively. The rollout of these plans is reported to be 'on track', but Transnet added cryptically that 'capacity will be created to match demand as requested by our customers'.
Another R12·7bn will go to increase container handling capacity by 32%, mainly in the ports of Cape Town, Ngqura and Durban. And R24bn is being spent on enhancements at GFB Commercial, the division formerly known as General Freight Business.