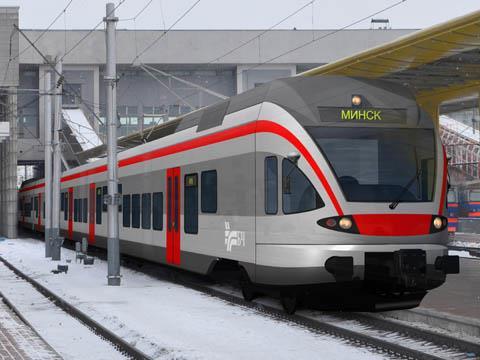 BELARUS: The State Science & Technology Committee has announced a three-year Transport Engineering research programme to undertake 10 projects focused on railway development and electric vehicles.
The 2012-15 plan covers construction of a test facility 'meeting international standards' and includes a strong focus on rolling stock component production, and the development of 'efficient technologies' for the manufacturing and maintenance of freight wagons.
According to SSTC, the Transport Engineering programme is 'very important' to allow the country to maximise its 'industrial potential and geographical position'.