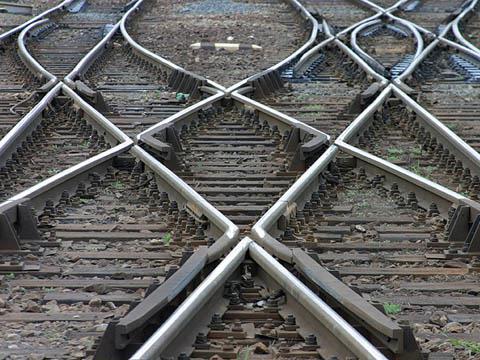 AUSTRIA: St Pölten University of Applied Sciences has extended its range of undergraduate and postgraduate courses.
A Masters course on Railway Infrastructure Technology is offered over four semesters to provide 'more detailed knowledge of railway building, track maintenance and installations'. However, the course treats the railway as a single entity to provide 'optimal understanding and synergies' to students; alternative study modules are offered in both railway construction and operations.
The Masters course is open to 25 students per year, with courses beginning in September. It is targeted at graduates with a Bachelor's degree in an engineering-related field, including those who have taken the university's own BSc course in railway infrastructure engineering, which was launched in 2008.