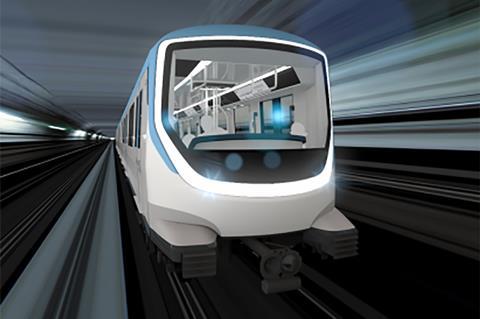 Société du Grand Paris has awarded the Keiros consortium of Egis, Setec Planitec BTP and Ingérop a seven-year contract to co-ordinate construction of automated metro lines 15 South, 16 and 17, totalling 80 km with 31 stations. The consortium will provide an overview of construction progress, support stakeholder management across more than 100 organisations and provide BIM modelling.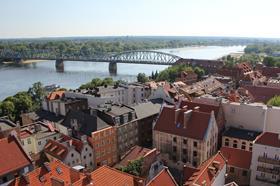 With an offer of 43m złoty, Pesa was the sole bidder to supply MZK Toruń with five low-floor unidirectional trams with a capacity of at least 200 passengers including 28 seated.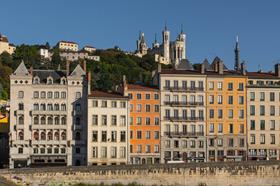 Lyon's SYTRAL has awarded Colas Rail a €21·5m contract for the detailed design, supply and installation of trackwork for a 2·4 km extension of rubber tyred metro Line B from Gare d'Oullins to Hôpitaux Lyon Sud.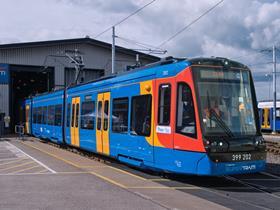 In a trading update on May 28, Stagecoach Chief Executive Martin Griffiths said 'we see a lasting effect of the Covid-19 pandemic on travel patterns with an acceleration in trends of increased working from home, shopping from home, telemedicine and home education. We anticipate that it will be some time before demand for our public transport services returns to pre-Covid levels and we are planning for a number of scenarios. At the same time, we see positive drivers for our business from a renewed societal focus on health, wellbeing and the environment. Public transport can play a major role in a cleaner, greener and more resilient economy and society, tackling climate change with strong government action to reduce car use.'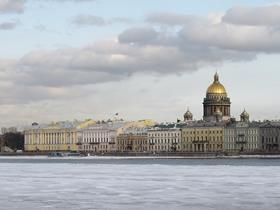 St Peterburg's Gorelektrotrans has taken delivery of the first of 20 BKM 433030 Vitovt Max II articulated trolleybuses ordered in 2019 under a 619m rouble leasing contract, and six 13 m rigid vehicles of PK TS's new Admiral-6281 design.
Transmashholding's Demikhovo Machine Building Plant has delivered the first sets of frame components for Citadis X05 trams which Alstom is to supply to Athens. Last September DMZ's welding production line received a certificate of compliance according to the EU standard EN15085 for the welding of railway vehicles and components.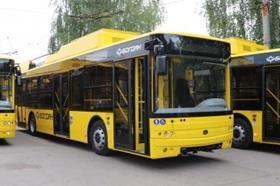 Bodgan Motors' Avtoskladalny Zavod No 1 was awarded a contract on May 27 to deliver 19 T70117 low-floor trolleybuses to the Ukrainian city of Sumy.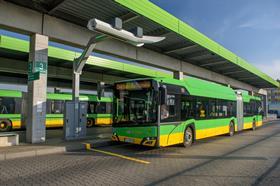 On May 28 MPK Poznań signed a 111·2m złoty contract for sole bidder Solaris to supply 31 12 m and six 18 m low-floor electric buses, by the end of 2021. The purchase is co-financed from EU sources.