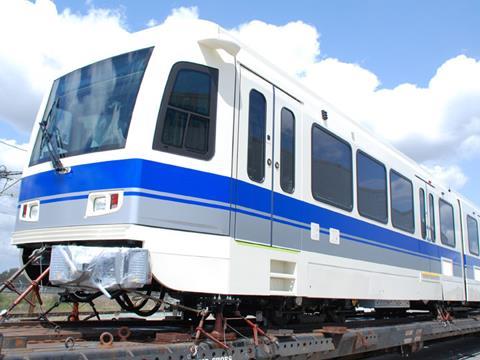 The city of Edmonton has appointed PCL Construction to provide construction management services for Phase 1 of the Metro Line light rail extension from NAIT to Blatchford.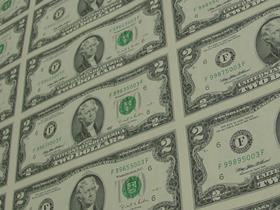 The USA's Federal Transit Administration has announced $3·5m in grants for 17 projects in 16 states to improve mobility and access to public transportation for older adults, people with disabilities and individuals of low income. The funding is being provided through FTA's Mobility for All pilot programme.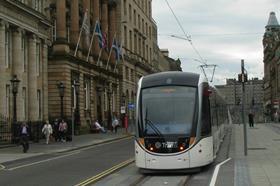 City of Edinburgh Council has awarded Siemens Mobility a £1·4m contract to provide control system integration services for the tramway extension from York Place to Newhaven.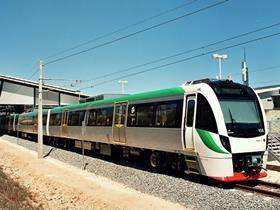 Public Transport Authority of Western Australia has awarded Downer EDI a contract to build a rail-over-road underpass to replace the Denny Avenue level crossing, the first of up to eight level crossings to be removed under Perth's Metronet programme.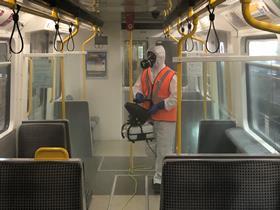 Tyne & Wear Metro trains are being treated with Zoono Z-71 disinfectant which is designed to provide anti-viral protection for up to 30 days. 'This enhanced disinfectant gives greater confidence to our customers who need to use the service as lockdown measures start to lift', said Metro Operations Director Chris Carson.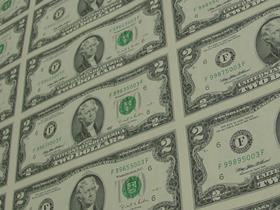 The USA's Federal Transit Administration has announced $130m in grant selections through the Low- or No-Emission grant programme which funds the deployment of buses and infrastructure that use advanced propulsion technologies. A total of 41 projects in 40 states and the District of Columbia will receive funding for projects including the purchase or lease of buses powered by hydrogen fuel cells or batteries.