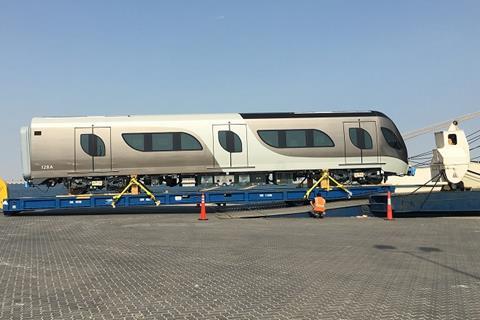 Qatar Rail has begun taking delivery of 35 additional driverless metro trainsets which Kinki Sharyo is supplying to increase the Doha Metro fleet from 75 to 110 three-car sets ahead of the 2022 FIFA World Cup.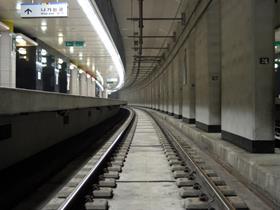 South Korean railway signalling company DaeaTi has awarded Thales a contract to provide signalling equipment for the Incheon Line 2 depot capacity increase project. The work will accommodate six new trains that are scheduled be delivered next year; these will be fitted with Thales' Vehicle On Board Controllers which were ordered separately by rolling stock manufacturer Woojin in 2019.
Moscow Metro passengers can apply for refund or replacement for the trips they paid for but did not make owing to the coronavirus outbreak. A ticket will be considered for refund if passengers did not make more than 22 trips made between March 30 and June 8; they will get back the number of trips or travelling days that remained unused.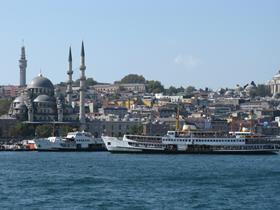 Construction contractor Çelikler Taahhut has awarded Thales a contract to supply SelTrac CBTC for the 7·5 km metro line M10 line which will serve Sabiha Gokcen International Airport on the Asian side of Istanbul.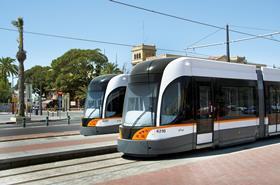 Endesa Energía has been awarded a €9·5m one-year contract to supply electricity for FGV's train, tram and metro networks in València and Alacant, including stations, depots and other buildings.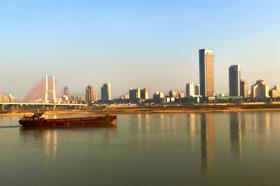 The Thales SEC Transportation System joint venture is to supply CBTC for the 39·6 km first phase of Nanchang metro Line 4 from Baimashan to Yuweizhou.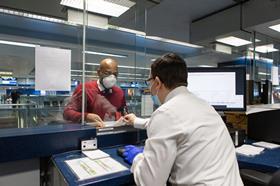 On June 11 the USA's federal government announced that nearly 100 million cloth facial coverings would be sent to rail, urban transport and aviation sectors for passenger use. Approximately 86·8 million coverings will be distributed to airports, and 9·6 million to 458 transport agencies and Amtrak.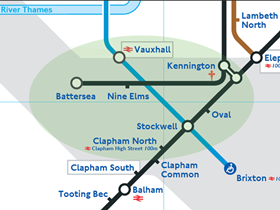 Transport for London has begun a phased resumption of construction projects including the Bank Station Capacity Upgrade, the Northern Line Extension, Four Lines Modernisation, Barking Riverside Extension and the renovation of the Central line train fleet. Construction at around 300 sites had been brought to a halt in late March as part of coronavirus measures. Changes to ways of working which are being introduced by TfL and its contractors include staggered shifts and breaks, signage for social distancing, one-way walking routes and additional staff welfare areas.
On June 15 Vy Buss put into service in the Swedish town of Gävle a fleet of 24 Solaris Urbino 12 rigid and 16 Urbino 18 articulated buses fuelled by compressed natural gas.