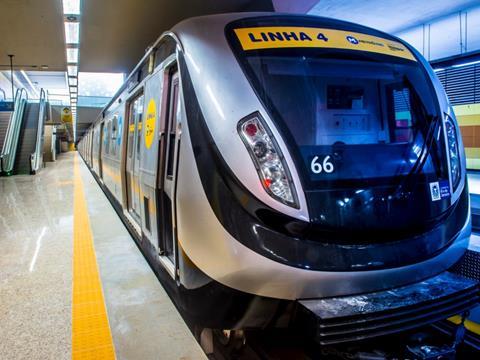 Metrô Rio has awarded Alstom a two-year contract to provide post-warranty remote support services for the operational control centre which manages lines 1, 2 and 4.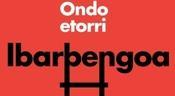 On June 15 Metro de Bilbao finally opened Ibarbengoa station on Line 1. The station was built in 2012, but opening was delayed pending the completion of a 295-space three-level park and ride car park, on which work started in 2017 in the face of local opposition.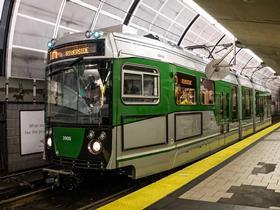 On June 15 MBTA and the Cubic/John Laing consortium finalised the amended contract for Boston's fare collection system renewal programme. The revised agreement incorporates improvements to the original AFC 2.0 contract based on feedback from customers, advocates and policy makers.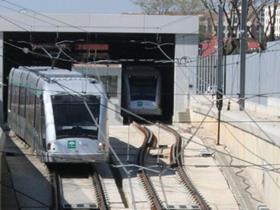 Metro de Sevilla has installed vending machines selling face masks and sanitising gel at all stations. Services were restored to pre-March 14 lockdown frequencies on June 12.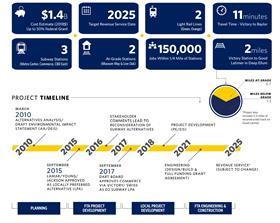 The US Federal Transit Administration has awarded Dallas Area Rapid Transit $1m to plan for transit-oriented-development at five stops along the planned 3 km Downtown Dallas Subway light rail line from Victory Park to Deep Ellum.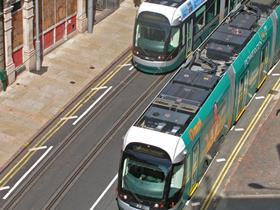 VolkerRail is renewing 500 m of plain track and a crossover between Nottingham Express Transit's Royal Centre and Old Market Square tram stops. 'We've been operating for 16 years, and it has now become necessary to replace some of the older sections of track', said Keolis Nottingham's head of operations Mike Mabey. 'This work will take a little longer than originally planned, so VolkerRail can stick to social distancing guidance, but the timing should mean it will disrupt fewer people given much lower numbers of passengers, traffic and city visitors than normal.'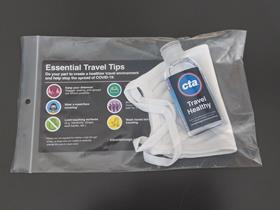 Chicago Transit Authority has been distributing free 'Travel Healthy' kits to passengers, containing a bottle of hand sanitiser, a reusable cloth mask and a healthy riding tips guide. 'As the city reopens and CTA welcomes customers back, we want to encourage everyone to continue to follow the healthy habits we've all learned since mid-March', said CTA President Dorval R Carter, Jr.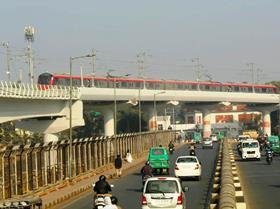 Uttar Pradesh Metro Rail Corp marked the 6th International Yoga Day on June 21 with a 1 h online yoga session which staff could join from home. Participants were introduced to posture, breathing exercises and meditation according to a protocol issued by the Ministry of Ayush which promotes indigenous alternative medicine systems. 'In these troubled times of corona pandemic, all of us need to improve our immunity and for this yoga is one of the most effective tools', said Managing Director Kumar Keshav.