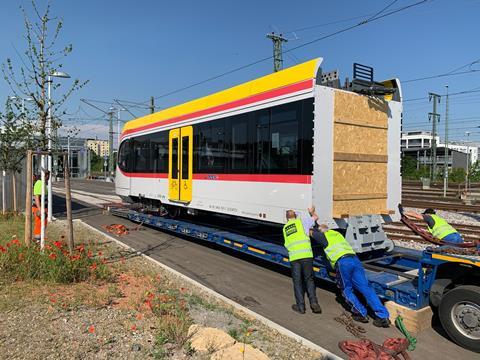 The first of 12 lightweight trainsets which CAF is supplying for the Schönbuchbahn was delievered on June 26. The 17 km branch line near Stuttgart is being rebuilt to light rail standards and electrified in a project scheduled for comepletion next year.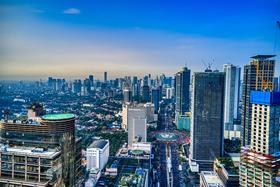 PT MRT Jakarta commenced construction of Phase 2 of the city's north-south metro line on June 15 after a three-month delay owing to the Covid-19 outbreak. It now expects construction of the 2·8 km underground extension from Hotel Indonesia (Bundaran HI) to the National Monument to be completed by March 2025.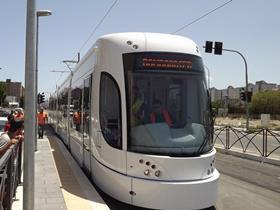 Responsibility for maintenance of Palermo's tram fleet transferred from Bombardier Transportation to CAF on June 30. The new contract runs for four years.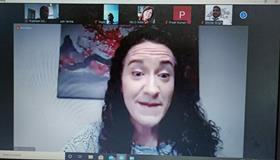 Uttar Pradesh Metro Rail Corp organised a 10-day 'Business Communication Skills during Covid-19' workshop for frontline staff in collaboration with the Regional English Language Office of the US embassy. Topics included in-person, video, written and non-verbal communications, as well as professional e-mail writing.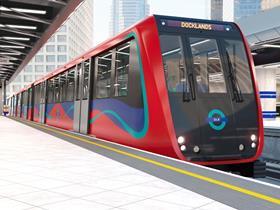 Traktionssysteme Austria is to design and supply traction motors for the 43 driverless light metro trainsets which CAF is to build for entry into service on London's Docklands Light Railway from 2023.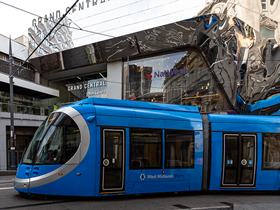 Transport for West Midlands, West Midlands 5G and Vodafone have signed an MoU to work together on projects where 5G telecoms could improve transport and support reduction of congestion and emissions. This includes a connected tram trial, where WM5G is working with infotainment provider GoMedia, wireless internet specialist Icomera and the British Transport Police to connect CCTV into a 5G network so that high-resolution video footage can be monitored in real-time from the to the Regional Traffic Control Centre.