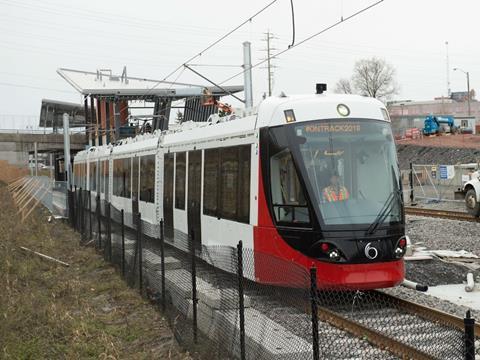 On July 10 the Transportation Safety Board of Canada said it was conducting an investigation after cracks were found on a total of four wheels on three Ottawa O-Train Line 1 LRVs during maintenance. The operator said supplier and maintenance contractor Alstom and the line's PPP concessionaire RTM were inspecting each wheel on every LRV each time it is used.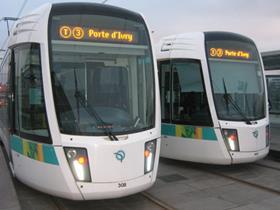 RATP has awarded Liebherr-Transportation Systems a contract to overhaul 118 saloon and 166 cab heating, ventilation & air conditioning systems on Paris trams by December 2021.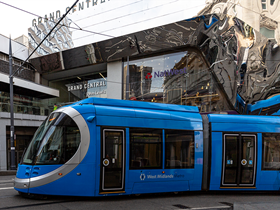 UK Transport Secretary Grant Shapps has approved an order under the Transport & Works Act granting legal powers for the Wednesbury to Brierley Hill extension of the West Midlands Metro light rail line.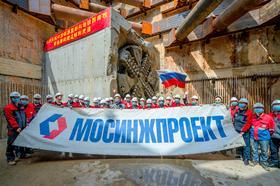 TBM 'Daria' finished boring the first tunnel for Moscow's Kommunarskaya metro line on July 10. The 826 m tunnel runs between the future stations Slavyanskiy Mir and Ulitsa Generala Tyuleneva in the southern part of the city, at a depth of 13 to 16 m below ground. The 23·2 km first phase between Ulitsa Novatorov to Kommunarka with 10 stations is planned to open in 2023-24.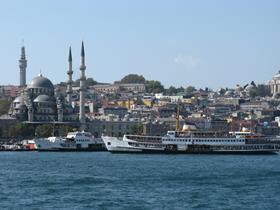 Istanbul municipality has restarted construction on the 850 m Boğaziçi Üniversity/Hisarüstü–Aşiyan funicular, and the mayor has announced plans for five more routes.
Cubic Transportation Systems has published Leveraging Technology to Adapt & Thrive Post-Pandemic, a white paper discussing how technology can help make city transport networks and services safer, more efficient and more resilient. It looks at creating safe environments for staff and passengers, building trust to encourage ridership; adapting systems to be more flexible and scalable; limiting traffic congestion; and economic factors.
Plans for a 13·4 km underground metro line in the Turkish city of Mersin have been put on hold until the pandemic is over.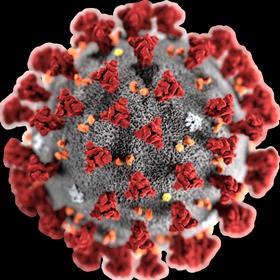 Steer has published four future scenarios – 'cycles of lockdown, 'adaptation', 'therapeutics' and 'vaccine' – for what the economy, people's activity and transport demand may look like two to three years after the shock of the Covid-19 pandemic.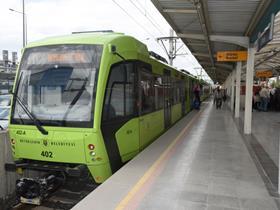 Bursa municipality is planning to extend Line 2 of the city's Bursaray light metro network by a further 5 km west from Uludag University to Görükle.
Tunnel excavation for Istanbul's Atakoy – Ikitelli metro line has been completed. Opening is planned for 2022.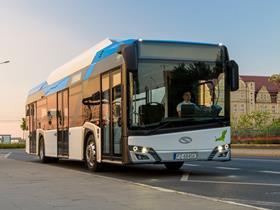 Solaris Bus & Coach has delivered two Urbino 12 electric buses to Würzburg operator NVG Omnibus, and is also providing two stationary chargers with a maximum power of 150 kW as well as a 50 kW mobile charger.