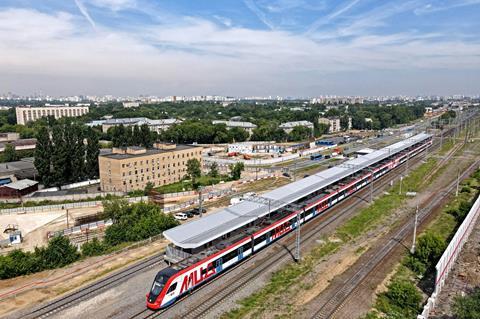 Kuryanovo station between Pererva and Moskvorechye on the MCD-2 line of the Moscow Central Diameter suburban network was opened on July 13.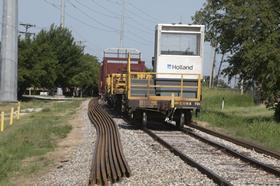 Steel Dynamics has begun delivering rails for Dallas Area Rapid Transit's Silver Line commuter rail project, which is scheduled for completion in 2022.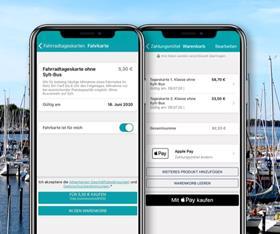 Schleswig-Holstein transport association NAH.SH has worked with eos.uptrade to add ticket purchasing capabilities to its journey planning app, which was developed by sister Siemens company HaCon. 'Our completely contactless mobile ticketing is a great asset when it comes to better protecting passengers from infections and, at the same time, strengthening confidence in public transport', said eos.uptrade Managing Director Mathias Hueske.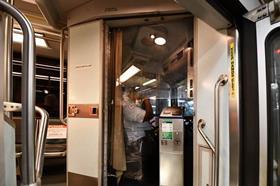 Massachusetts Bay Transportation Authority resumed fare collection on Boston's buses, street-level light rail stops and commuter rail services on July 20.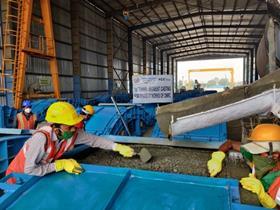 Delhi Metro Rail Corp has begun construction of the 7·7 km underground section of the 28·9 km Janakpuri West – RK Ashram Marg extension of Magenta Line 8 around the west and north of the capital.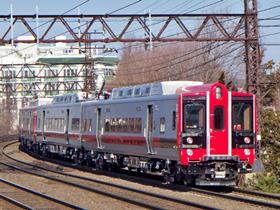 New York's Metro-North began accepting cash payment onboard trains again from July 15, after this was suspended in March as part of coronavirus precautions.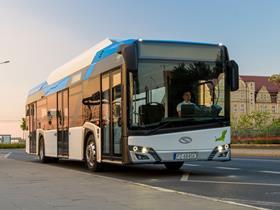 Solaris is to supply 20 Urbino 12 and nine articulated Urbino 18 electric buses to Offenbach am Main by October 2021. Solaris said the German market for electric buses is 'expanding dynamically'; it has now secured orders from German customers for a total of more than 230 battery buses.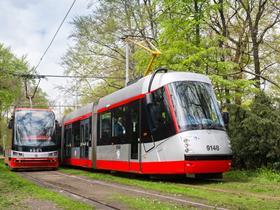 Praha has scrapped a programme to roll out wi-fi across on the tram network and is removing the equipment which is already live. The operator said fast mobile phone data coverage made wi-fi unnecessary on the trams, so it would now focus on deployment on the metro network.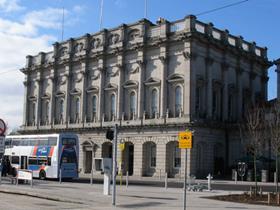 The European Commission has confirmed a €8·8m Connecting Europe Facility grant for the design phase of the Kildare Line upgrade, which includes electrification and other works to increase capacity into Dublin Heuston station. This forms part of the DART Expansion project, which Transport Minister Eamon Ryan said 'is set to double the capacity of our rail network and will facilitate an important reduction in greenhouse gas emissions and a shift towards a climate resilient society.'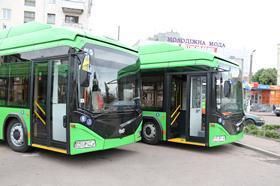 The Ukrainian city of Zhytomyr has unveiled the first five of 49 Belkommunmash BKM-321 trolleybuses ordered in late 2019 and financed through a €9·5m EBRD loan. The rest are scheduled to arrive by the end of the year. They feature air-conditioning, CCTV and a ramp for wheelchairs and prams, with an off-wire capability of 500 m for use in emergencies.