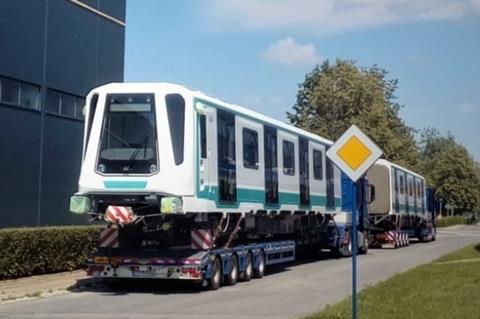 Newag's Nowy Sącz factory in Poland has despatched the first of 10 three-car Inspiro trainsets which the Sofia metro ordered from the SIMETRO consortium of Newag and Siemens Mobility in January 2019 using an option on a September 2015 contract for an initial 20 trainsets.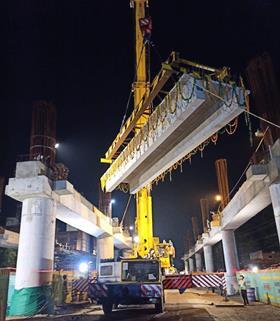 Uttar Pradesh Metro Rail Corp has begun erecting pre-cast concrete double T-girders for the Kanpur metro project, which it said was the first time these had been used for an Indian metro station concourse. 'It is our endeavour to always strive for an innovation that will not only speed up construction work but also enhance the structural beauty of the project', said Managing Director Kumar Keshav.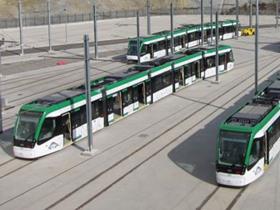 CAF has been awarded a five-year extension to its contract to maintain Metro de Málaga's fleet of 14 Urbos 3 trams which it supplied from 2010.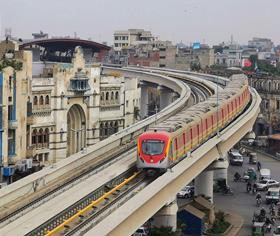 China's National Development & Reform Commission has announced the completion of debugging and commissioning tests for Lahore's 25·6 km Orange Line. Pakistan's first metro line which is being built by NORINCO International and China State Railway Group at cost of US$1.6bn under the China-Pakistan Economic Corridor programme. Earlier this year a consortium led by NORINCO International signed an eight-year operations and maintenance contract.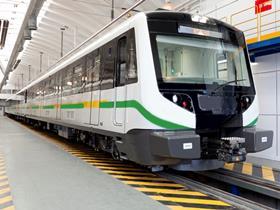 CAF has been awarded a two-year contract to overhaul 35 trainsets it had previously supplied to Medellín Metro.
Fairtiq check-in/check-out ticketing app went live on Regio Verkehrsverbund Lörrach services in southwest Germany on July 1, in the city of Aschaffenburg on July 13 and in Flensburg on July 15. The Lörrach roll-out was handled entirely remotely, with no in-person meetings.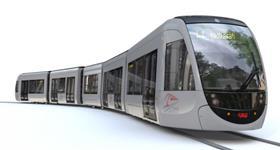 Traktionssysteme Austria is to supply CAF with more than 1 400 motors for the 114 Urbos low-floor trams ordered in August 2019 for Jerusalem's future Green Line and extended Red Line.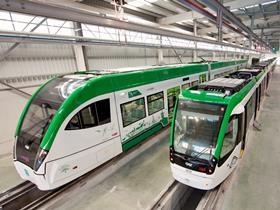 Kaspch TrafficCom has been awarded a €0·5m contract to provide monitoring systems covering ticketing, information, security and other equipment for the Cádiz tram-train project.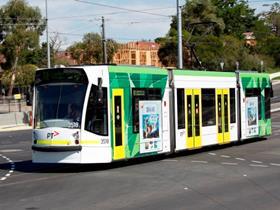 Next year's UITP Global Public Transport Summit in Melbourne has been postponed from June 6-9 until to December 14-17 2021.