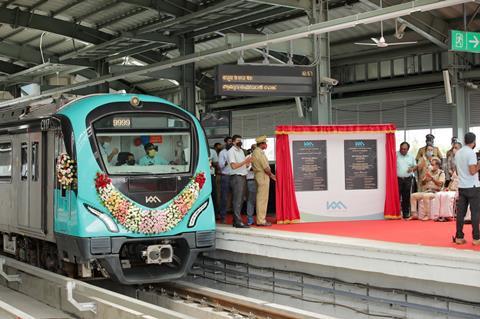 A 1·1 km extension of the Kochi metro from Thykoodam to Petta opened on September 7, completing Phase 1 of the Blue Line. Civil works for the Tripunithura extension were also launched.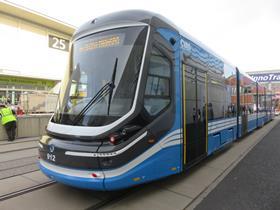 Dresden-based Consultancy VCDB has been awarded a €4m contract to plan the first stage of Phase 4 of the Chemnitz tram-train programme, covering 2·3 km of new line from the city centre to Limbach-Oberfrohna which is proposed for completion in 2025. The full route would be around 17 km long, including 10 km of new line.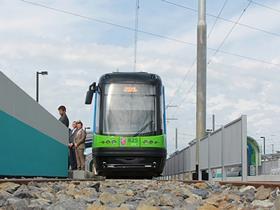 Szczecin's tram operator has awarded ZUE a two-year contract worth 174·5m złoty covering the renewal of 8 track-km of its network.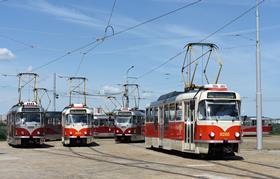 Praha transport operator DPP has awarded Cegelec a €3m contract to supply electrical equipment for the rebuilding of up to 65 Tatra T3 trams as Type T3R.PLF vehicles by 2026.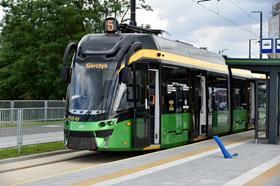 A 0·7 km extension of Poznań tram Route 5 was opened on September 1, extending serves from Zegrze I to the Unii Lubelskieij residential area where further housing development is planned. The extension was built by a consortium of Tormel and Terlan.
Passengers and staff on San Francisco's BART can now request non-emergency assistance from the metro's police department by text message. 'I want to give our riders as many ways as possible to reach us while they're on our trains and in our stations', said BART Police Chief Ed Alvarez. 'Text BART Police makes it easy for anyone to use their phone to discreetly contact us if a need should arise.'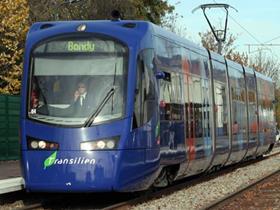 A 0·9 km extension of Paris tram Route T4 from Arboretum to Hôpital de Montfermeil opened on August 31.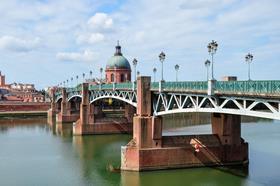 A 0·7 km extension of Toulouse tram Route T1 from Aéroconstellation to the MEETT exhibition centre opened on August 31.
Cubic Transportation Systems has won a contract for the rapid deployment of its TouchPass fare collection-as-a-service platform for MET Transit in Billings, Montana. 'The Covid-19 pandemic has proven the true value of a fully electronic fare collection solution for public transportation; a contactless fare payment and boarding experience is critical in order to keep travellers safe with simpler and quicker payment systems', said Mick Spiers, Vice-President and General Manager, Cubic Transportation Platforms. 'Additionally, TouchPass allows agencies to access all the benefits of a large-scale account-based ticketing system at a fraction of the cost.'