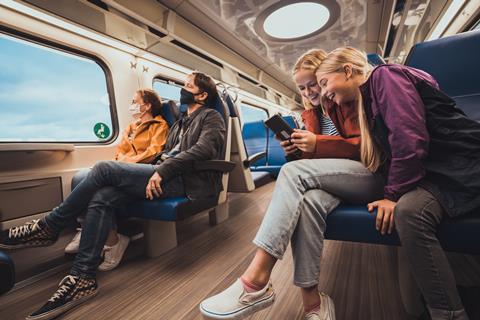 A national 'Public Transport is OK' campaign has been launched in the Netherlands to encourage a return to services which saw a 90% drop in ridership after people were told to use public transport only if it was strictly necessary. Ridership is now running at 50% to 60% of pre-pandemic levels.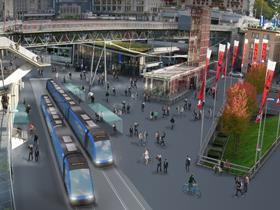 Transports Publics de la Région Lausannoise has called tenders for the supply of 10 light rail vehicles to operate the planned 4·7 km tramway T1 between Lausanne-Flon and Renens-Gare, with options for up to eight more.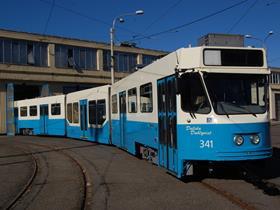 Västra Götaland region has awarded Skanska a SKr847m contract to build a new tram depot at Ringön in Göteborg. Construction of the operations, workshop and administration buildings is due to start by the end of this year for opening in February 2024. Göteborgs Spårvägar opened a stabling facility for 30 trams on the Ringön site in June, and the second phase of the project will increase capacity to over 70 vehicles.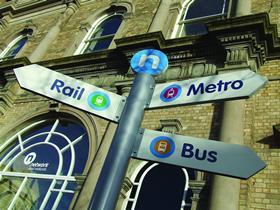 The UK's Urban Transport Group has published a report setting out how transport authorities can build back better from the Covid-19 pandemic whilst decarbonising urban transport. Building back better on urban transport proposes a big increase in active travel, particularly for shorter journeys; simple and affordable fares; an accessible, rapid and reliable transport network; decarbonised urban vehicle fleets; and green and smart logistics.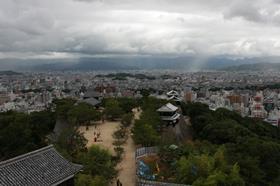 Japanese travel planning specialist Jorudan has used Masabi's Justride mobile ticketing SDK to provide in-app mobile ticketing for Iyotetsu, the main transport operator in the city of Matsuyama. Passengers can buy a range of bus and tram passes as well as Limousine Bus tickets to and from Matsuyama Airport, Thus will be expanded next month with the addition of Limousine Bus tickets to and from Matsuyama Tourist Port.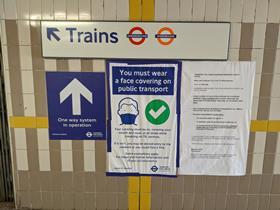 Mayor of London Sadiq Khan has called on the UK government to agree a new long-term funding settlement for Transport for London. TfL is only earning revenues of around £5·2m per day, against £13m before the pandemic, owing to continuing low levels of ridership. 'TfL's fares and other revenue fell by 90% at the height of the crisis, and ridership is still nowhere near normal levels', Khan explained on September 21. 'With TfL much more reliant on fares income than almost any other transport authority, it's clear the old model for funding public transport in London is broken.'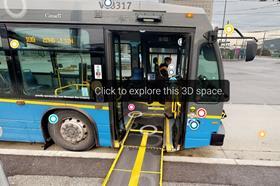 TransLink has launched a series of online tools designed to help people of all abilities use public transport in Vancouver confidently and independently, including those with a cognitive disability or people who are uncomfortable asking for help in English. The tools developed with Beckett 3D Studio and AutismBC include an interactive 360-degree virtual tour of a bus which people can use to practice boarding and eight educational videos made with support from the Wavefront Centre and social service agency SUCCESS, which are offered in English with American Sign Language, Cantonese, French, Mandarin, Punjabi, or in English with described video.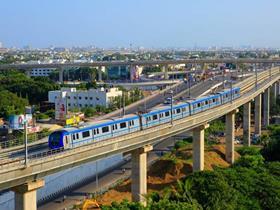 Chennai Metro Rail Ltd and Howdy Hire Bikes are now offering electric bikes for hire at Thirumangalam, Vadapalani and Alandur metro stations, with other locations expected to follow.